About
DGR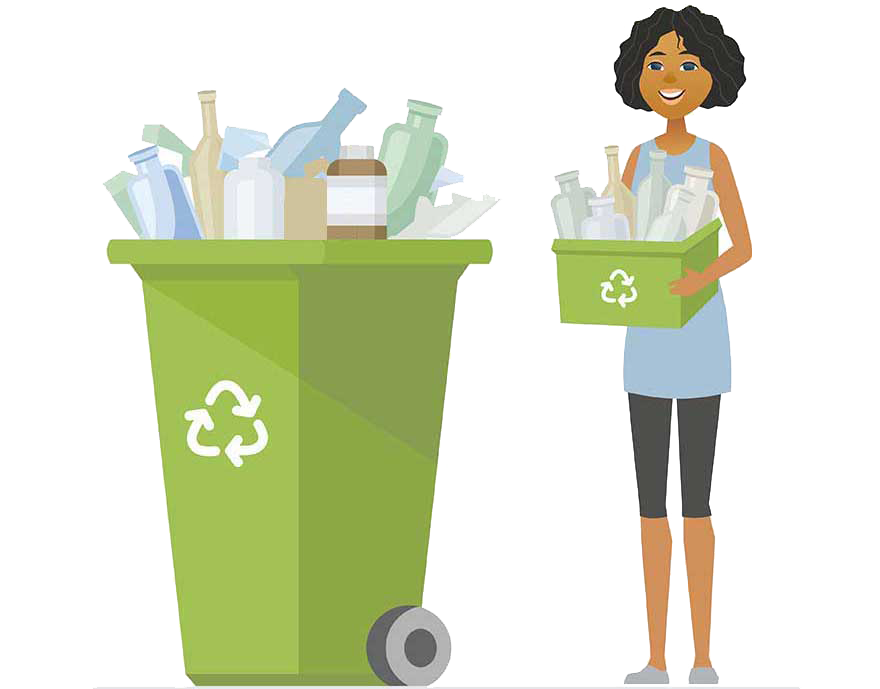 Frustrated with the pile of used glass that we never found time to recycle, we created Doorstep Glass Recycling to make everyone's life a little easier. Doorstep Glass Recycling provides a service that its simple, convenient and encourages you to recycle.
From just £6.00 per month, we collect your glass from your doorstep and take it to be recycled, leaving you with an empty 45L box for the start of the next month (boxes can be purchased on request).
We currently recycle glass in Aberdeenshire, Dundee, Fife, Perthshire, Clackmannanshire, Stirling & West Lothian.
We collect from all properties (including flats) provided have space to leave their box outside or with unrestricted access during the day.
Our local community is important to us and we are always looking for ways to support people in the areas where we serve, as part of this we pledge to give 10% of all profits to food banks located in the areas we operate.
Follow us on social media to keep up to date with our work.